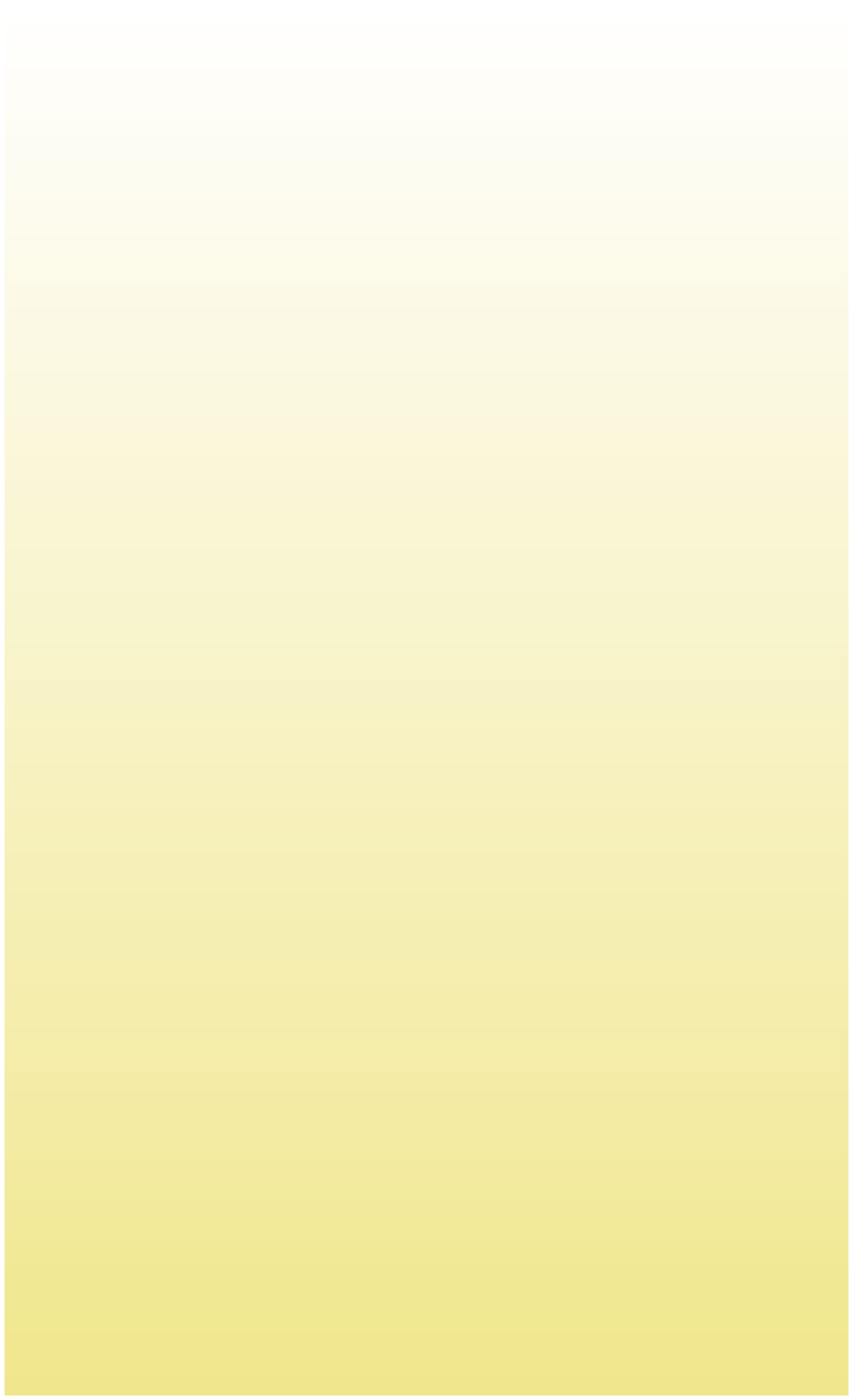 Connect with Island Magic Music:





(C) Copyright Island Magic Music 2013. All rights reserved.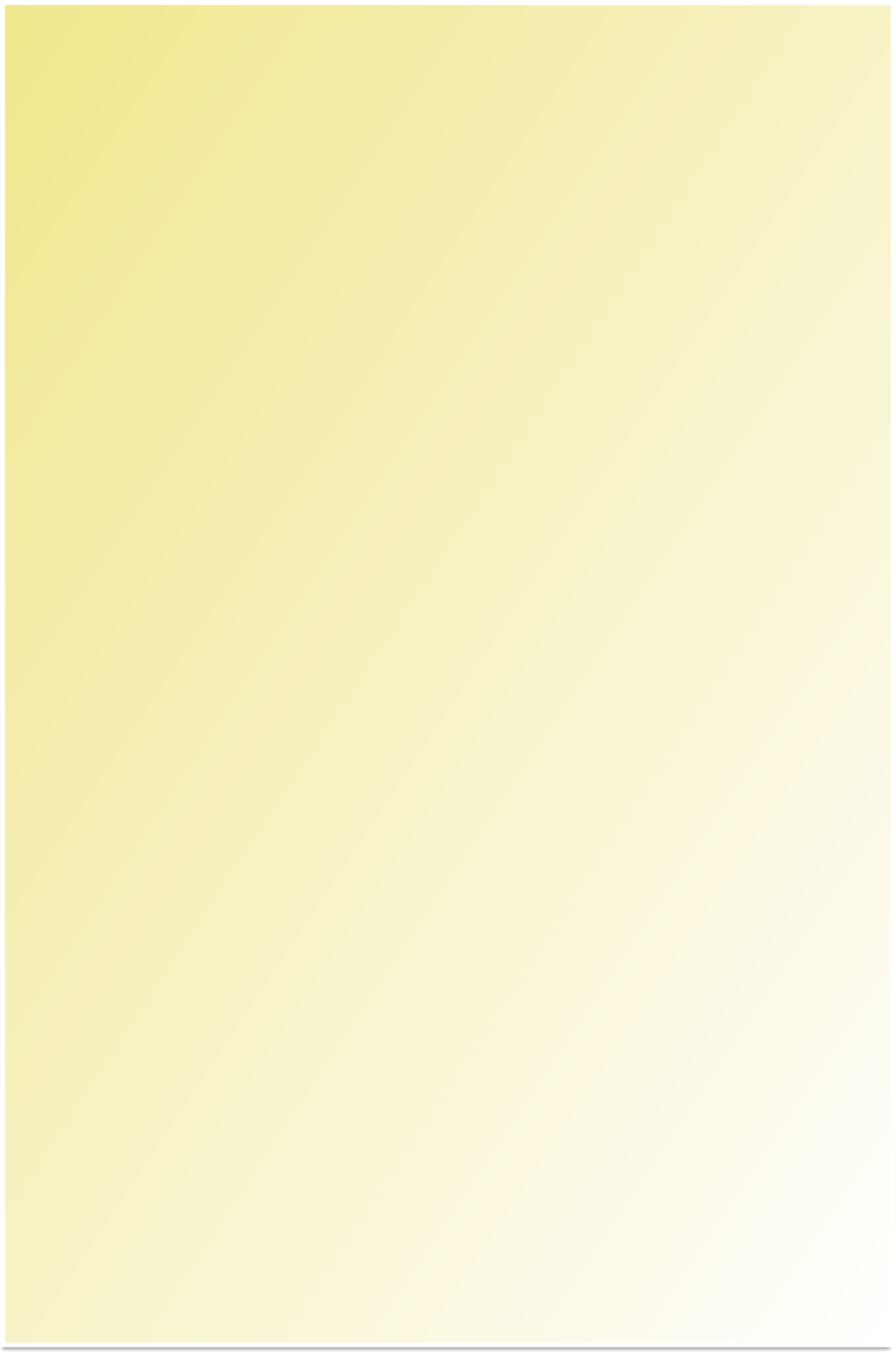 For Booking: 602-531-2088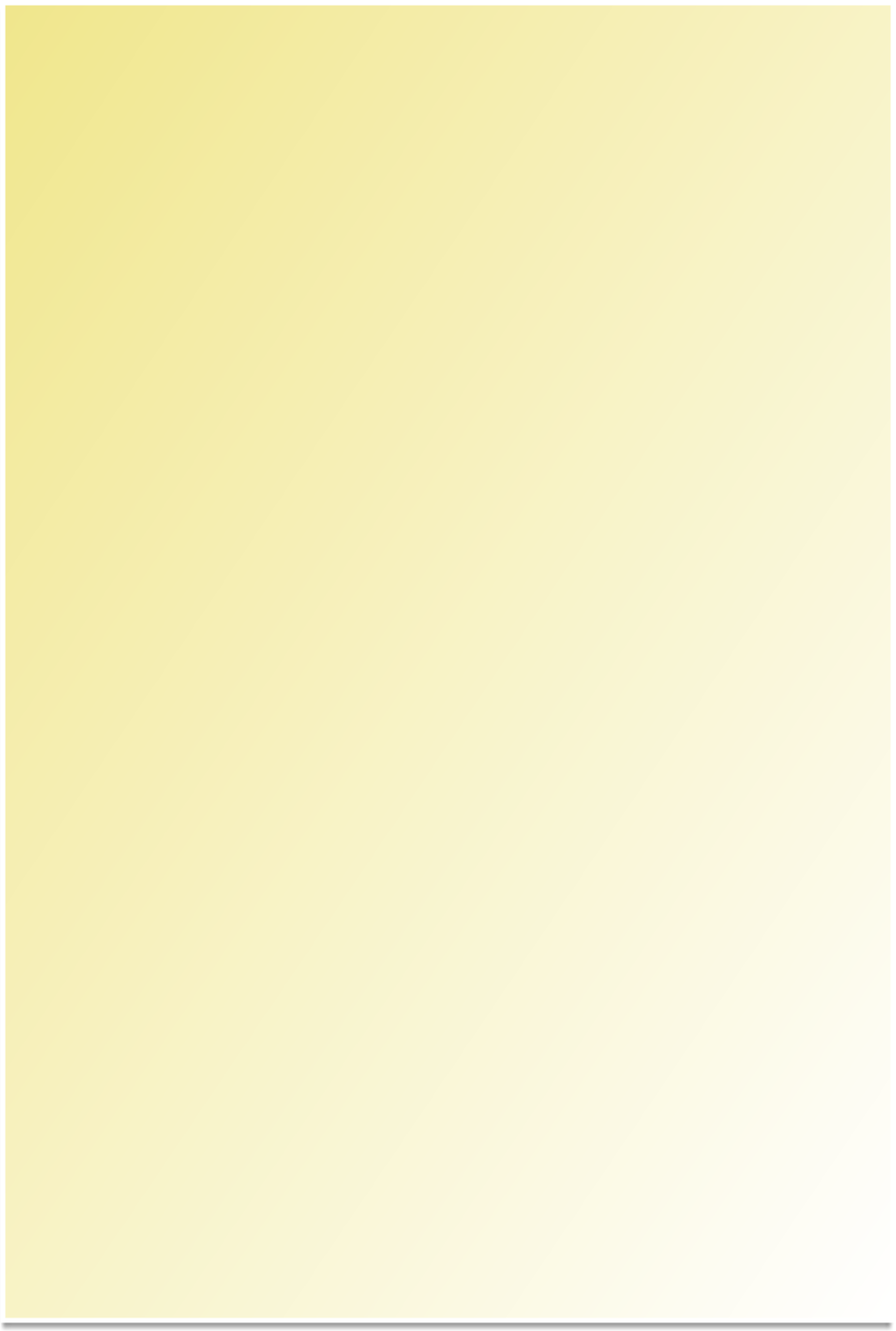 Keith Johnson

Percussionist / Master Drummer
Keith Johnson - Percussionist/Master Drummer

I was born in the Washington D. C. Metropolitan area; this is where I was exposed to many cultural events as a child; and when I developed my interest in music particularly the drums.After listening to Latin music hearing the beat of bongos and congas, this rhythm inspired me to hit the streets to learn more about Afro-Cuban music which was played in the Adams Morgan area of D.C., the Latino community.Watching their drumming and dancing was one of the greatest experiences of my life; now I was on my way to playing many styles of music that utilize a variety of drums.

I started my journey to learn about the drums of Africa, I met Yacub Addy of Ghana a master drummer and studied with him for a number of years learning the tonal language was the way of communication in Africa. My first trip to West Africa; Accra Ghana where I was amazed at the people and the food, I learn that traditional drums came in families, (for example; Ewe drums; Sogo, Kidi, Kagan, Astimevu, Boba, Kroboto) and some of the drums are only played for the King.After studying for many years and traveling to Africa my teachers entitled me as a master drummer.

In the early eighties I move to Arizona and fell in love with the desert, its open space and the cactus everywhere! I began to play music with the local musicians as a percussionist. Then I became an artist with the Arizona Arts Council for the past twenty years;working with schools all over the state.My love for music and meeting new people has made my life very enriched and fulfilled beyond my wildest dreams. After searching out Caribbean steel drums for a number of years then moving here; I meet the man who invented the steel drums Elliott Mannette from Trinidad and Tobago, he lived here in Arizona imagine that dream coming true here in the desert.

I traveled several places performing for the Department of Defense:

Munich Germany, Budapest Hungary, Bosnia, Kosovo, Macedonia, Guantanamo Bay Cuba, Puerto Rico, Panama City, Panama.

Other places I performed:

Cervantino Music Festival Mexico Monterrey, Guadalajara, Merida, Yucatan.
West Africa Accra Ghana, Dakar Senegal, Bamako Mali, Ouagadougou Burkina Faso.
Trinidad & Tobago Caribbean Steel Pans

Music in the Malls:

Paradise Valley Mall;Chandler Center Mall;and Superstition Mall.

My music is upbeat, uplifting and creates a wonderful atmosphere to have the patrons dancing down the aisle. I play Jazz, Ju Ju, Calypso and Reggae.